Best Shopping Options in Yangon
Best Shopping Options in Yangon
Yangon is not a world-class shopping destination, but it does have many shopping opportunities for visitors. The most interesting products you'll find here include textiles, clothes, silverware, lacquerware, jewellery, and handicrafts. Myanmar is also well-known for its precious gem production, and its gem shops that offer rubies, sapphires and jade. Curated by PARKROYAL Picks, your personal travel insider, here are five places to visit for the ultimate shopping experience.
1. Myanmar Gem Museum
Address
No.66, Kaba Aye Pagoda Road. Mayangone Township. Yangon, Myanmar
Phone Number : +95 1 660365
Opening Hours : 9:30am to 5:00pm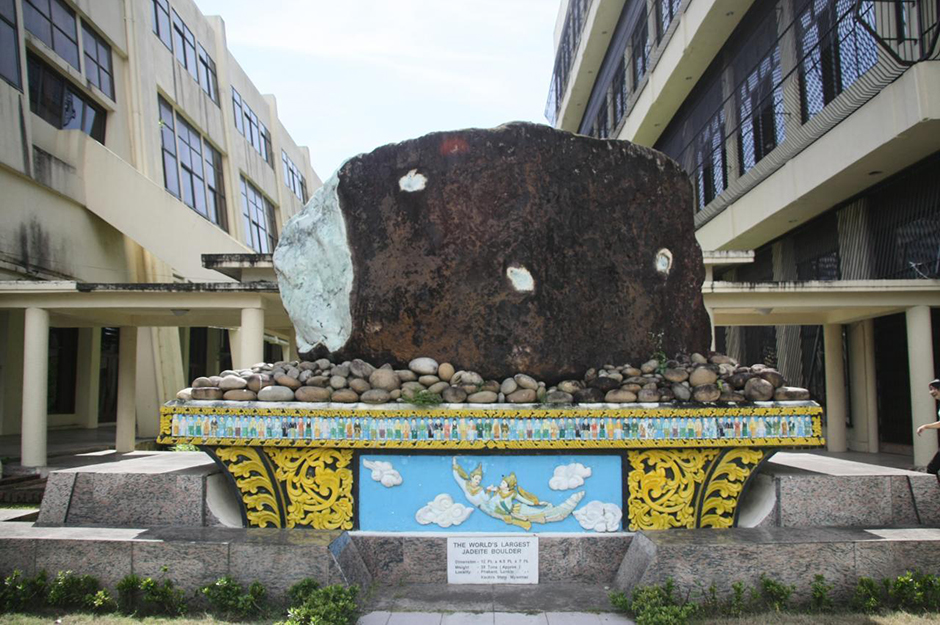 Myanmar Gems Museum, in Yangon, Myanmar, is a museum dedicated to precious Burmese gem stones. The museum is located on the third floor of a four-story building, located near Kaba Aye Pagoda.
The Gems Mart at the Gems Museum consists of 82 stores on three floors, and sells high-quality raw and finished gem products, offering rubies, sapphires, pearls, jade and more. The mart is open from 9 am to 5 pm Tuesday through Sunday. The museum building is the site of semi-annual Myanmar Gems Emporium, attended by gems and jewellery merchants from around the world.
---
2. Bogyoke Aung San Market
Address
Bogyoke Aung San Road. Pabedan, Yangon, Myanmar
Opening Hours : 09:00am to 05:00pm (Except Monday)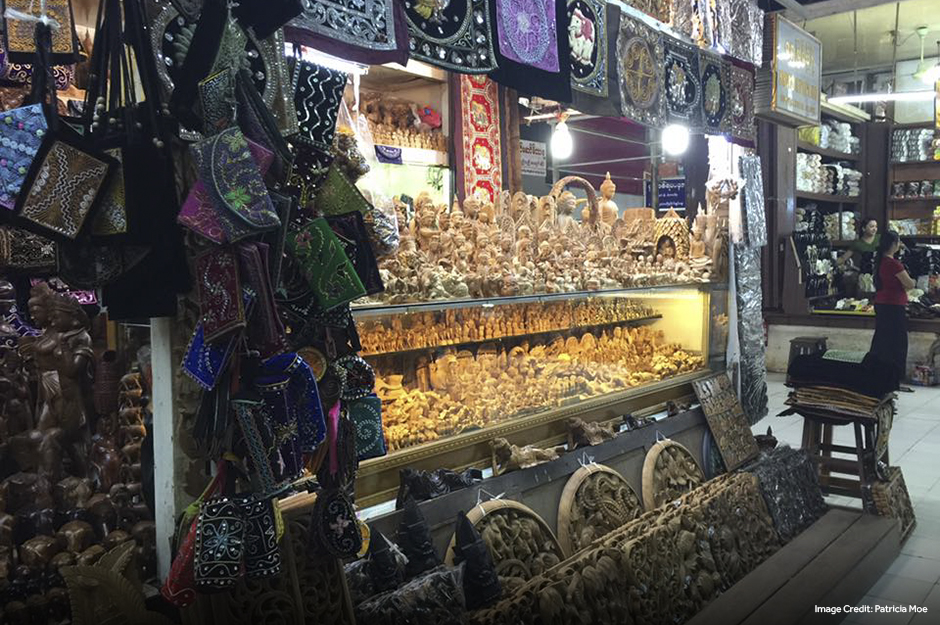 Located just 850m away from the hotel, all it takes is a 10-minute walk to reach the Bogyoke Aung San Market. A popular tourist destination that sits along Bogyoke Aung San Road, it is to date still the people's market of choice for picking up Myanmar souvenirs.
---
3. Augustine's Souvenir Shop
Address
No.25, Attiyar Street, Kamayut Township, Yangon, Myanmar
Phone Number : +95 1 525 359
Opening Hours : 10:00am to 7:30pm (Monday to Saturday)
2:00pm to 8:00pm (Sunday & Public Holidays)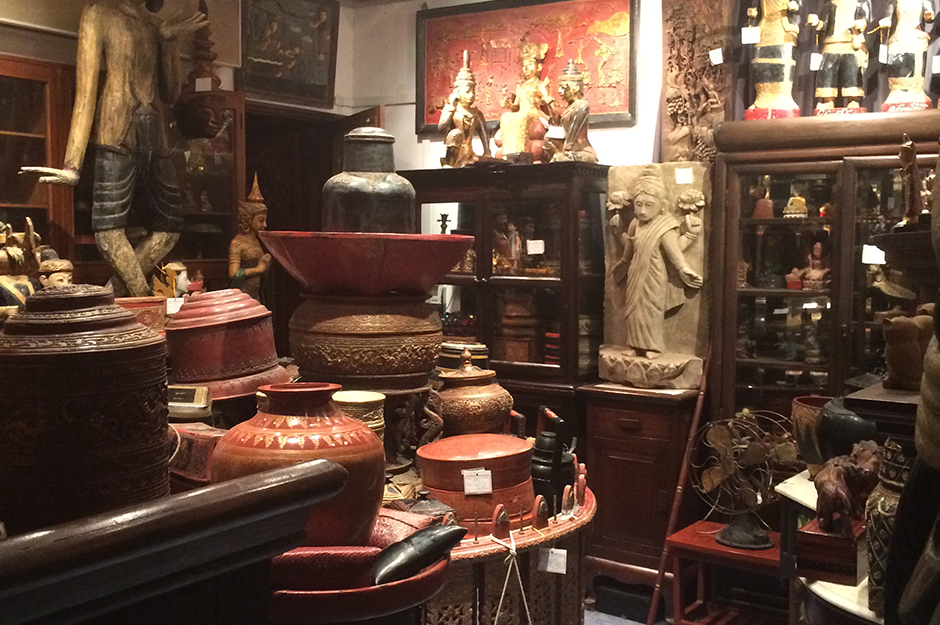 This handsome house, located 20 minutes away from the hotel by car, doubles as one of Yangon's most captivating shopping destinations. A virtual museum of Myanmar antiques, there's a particular emphasis on wooden items, including carved figures, chests and wall hangings.
---
4. 13th Street to 19th Street Shopping (China Town)
Address 13th Street and 19th Street, Lanmadaw Township, Yangon, Myanmar
Opening Hours : 10:00am to 6:00pm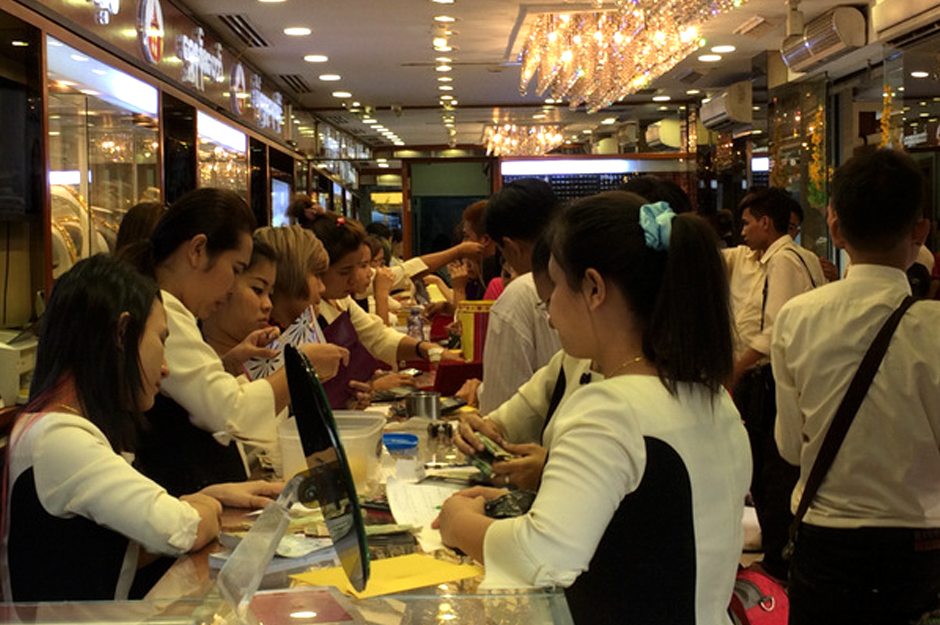 This place is 1.7km and an eight-minute taxi ride away from the hotel. Every traveller new to Yangon needs to head down to China Town at least once. The lacquerware shop is located on 13 Street, where you'll also find many gold and silver shops, as well as tea shops and food stalls.
---
5. Bahan Market
Address
New Yay Tar Shay Street, Bahan Township, Yangon, Myanmar
Phone Number : +95 1 966 0792
Opening Hours : 9:00am to 5:00pm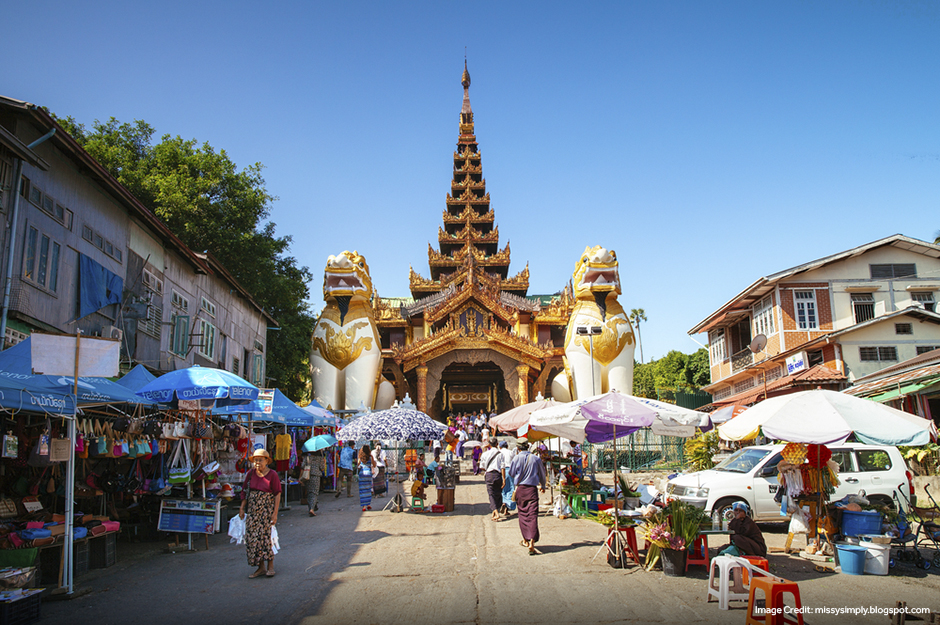 Bahan Market is a typical Myanmar street market. It sits at the heart of one of Yangon's liveliest urban corridors, with bustling streets that are lined with shops and food vendors. Located in close proximity to the Shwedagon Pagoda, it is famous also for its wide selection of religious products. Visit in the early evening when temperatures are cool and the flower vendors display their finest bouquets.
---
---